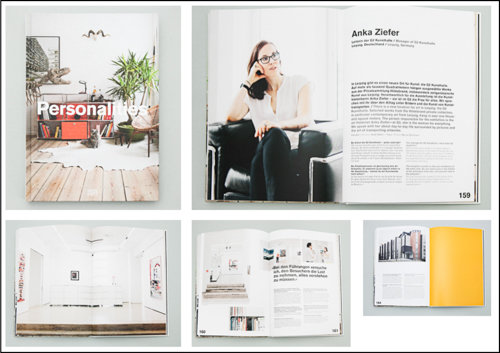 Book – Personalities – published by Hatje Cantz – Concept: FvF
ISBN
: 978-3-7757-4080-7
Samsung NX1 featuring National Geographic Channel photographer Marcus Reichmann from Adrian Seah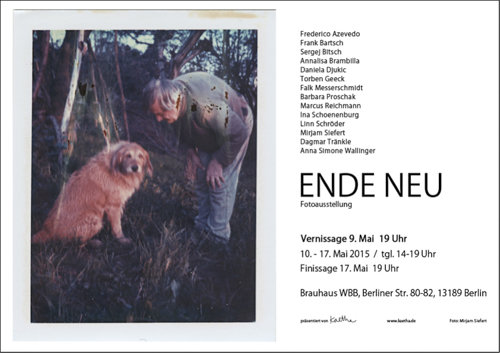 group exhibition at Brauhaus in Berlin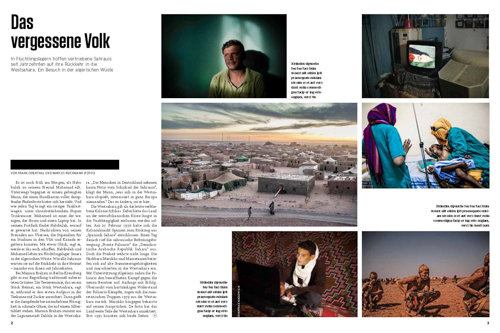 Some Pictures from my ongoing Projekt about the Saharoui Refugees and the Conflict in
Western-Sahara, were published by Greenpeace Magazin with a Text by Frank Odenthal.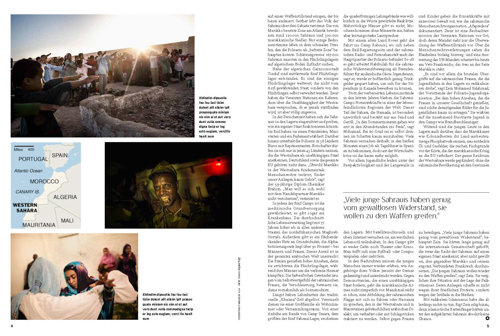 You can read the story at
Greenpeace Magazin Homepage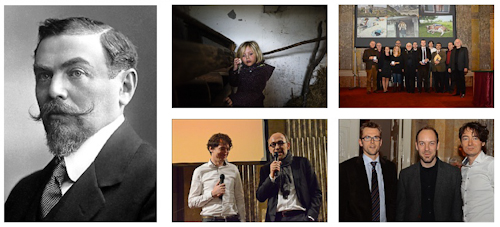 I´m very proud to be one of the 6 Winners of the Alfred Fried Award 2013.
Alfred Fried was as austrian author and pacifist, who won the Nobel Peace Prize in 1911.
The austrian Photographic Society and the Edition Lammerhuber award this price
in his name to photographers working for peace.
The Award Ceremony took place on November, 5th at Festsaal der Österreichischen
Akademie der Wissenschaften, Vienna.
Peter-Matthias Gaede, chief editor of
GEO
magazine held a wonderful laudation!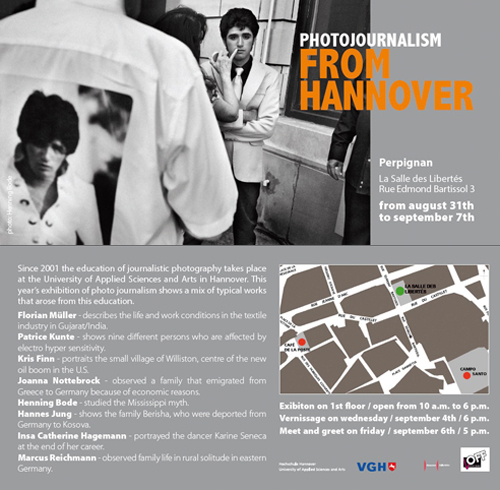 My pictures will be exhibited at the Festival in Perpignan together with the works of my wonderful colleagues.
I've been accepted as a participant of the 2013 Eddie Adams Workshop for documentary photography!
Out of thousands of international applicants, only 100 are accepted including a maximum of
10 foreign students. My friend
Florian Müller
and me are among the lucky ones. A complete
list of all participating students is to be found
here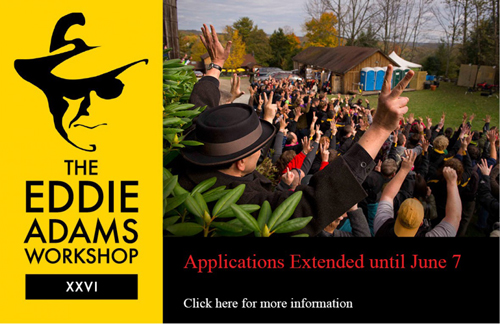 The workshop will be held in October 11-14, 2013 in Jeffersonville, New York.
The Eddie Adams Workshop is an intense four-day gathering of the top photography professionals,
along with selected students. The photography workshop is tuition-free, and the 100 students are chosen
based on the merit of their portfolios.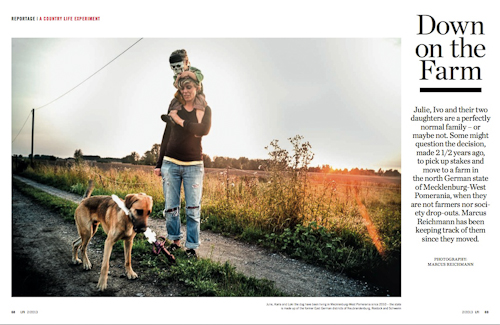 My Story A Place To Be was featured in the latest issue of Leica Fotografie International.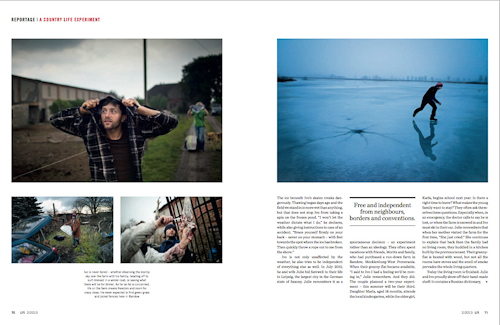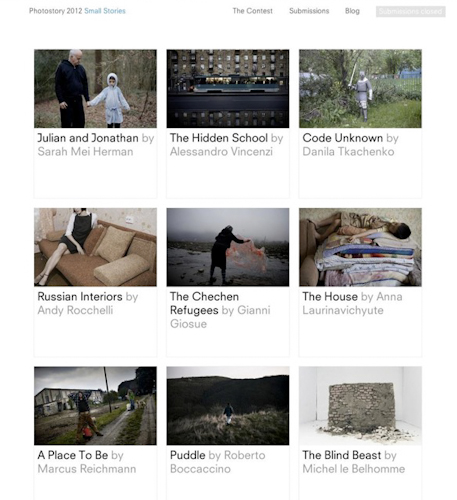 A Place to Be
was pre selected for the
viewbookphotostory
contest.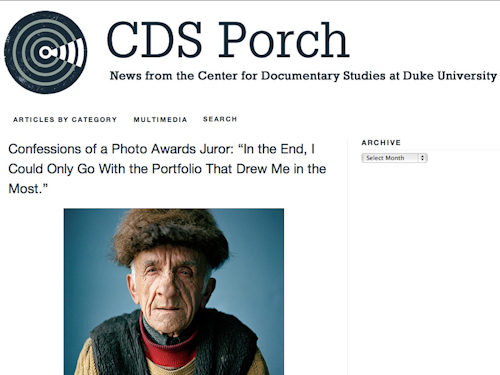 CDS
Publishing and Awards Director Alexa Dilworth describes what drew her attention as she made her way through hundreds of portfolios submitted for the 2012 Daylight Photo Awards.
A Place to Be
was one of the stories that drew her attention.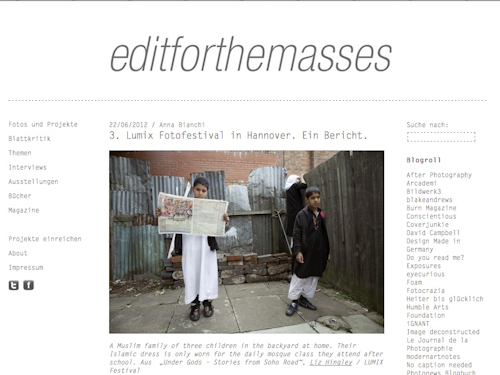 Anna Bianchi from
editforthemasses
talks about the 3rd
Lumix festival for young photojournalism
and mentions
A Place to be